International Fashion Art Exhibition was set in America in 20th century and introduced to China in 2007. As the first fashion show in China, it has become top fashion gala around the world.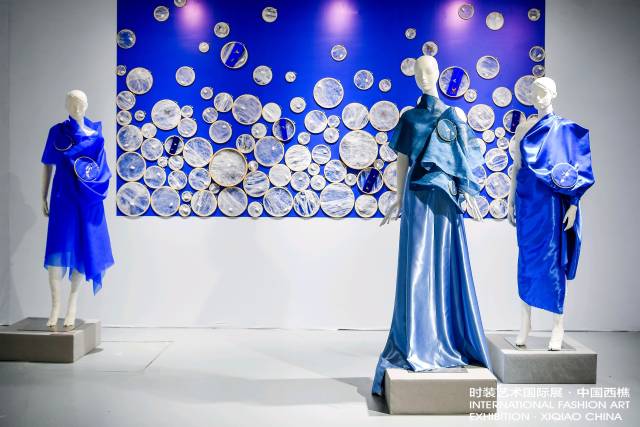 This year, the exhibition was held in Xiqiao, which is crown as the Town of Textile. It has housed about 200 pieces of works by 135 world-renowned artists and designers, who are from 13 countries, including Korea, England, France and America.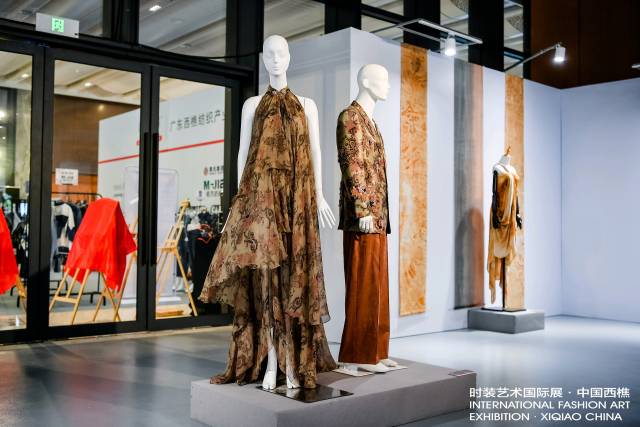 The exhibition is expected to boost the local industry and offer more inspirations to the circle of fashion.
Author | Ivy
Revisor | Eleanor
Photo | Nanfang Plus