With a total investment of 200 million and a 894-bed capacity, the first municipal public nursing home, Foshan Yiyang Nursing Home (hereinafter referred to as "Yiyang"), was put into operation.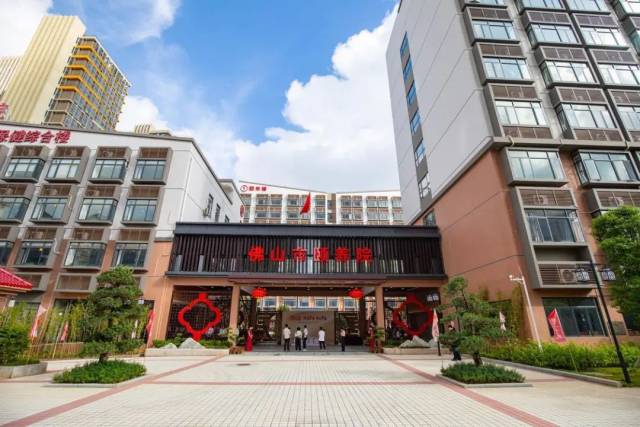 The construction started from May 2020. It is designed to become one integrated nursing home with multiple functionalities, including living, treatment, learning, entertainment, medical cares, etc.
Located in Jiangwan Road Number Two, Yiyang occupies a land of around 40 thousand square meters, providing various types of roomranging from single to triple. Regarding the facilities, there is medical center, health care center, learning center, university for the elderly, etc. Supported by the 5th People's Hospital of Foshan City, it will provide delicate caring service and sufficient entertainment for the elderly.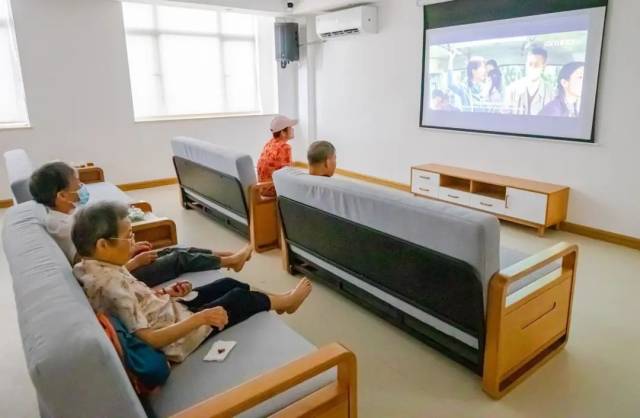 Approved by the municipal government, the managerial authority of Yiyang was officially transferred to SASAC (Foshan State-owned Assets Supervision and Administration Commission). The operation started from October 1st.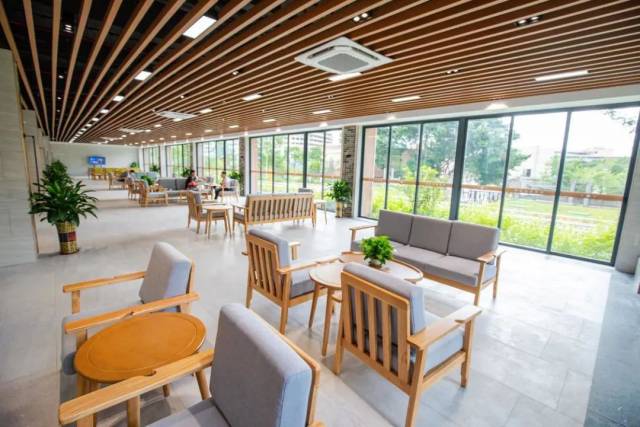 Author | Eddie
Revisor | May