On March 9, Longjiang Government held a media meeting conference and announced that the 43rd International Dragon Furniture Fair and the 33rd Asia International Furniture Materials Expo will be held from March 16 to 19 in Shunde Longjiang. Furniture industry exhibitors and buyers from China and all over the world will gather in Longjiang to attend this grand event.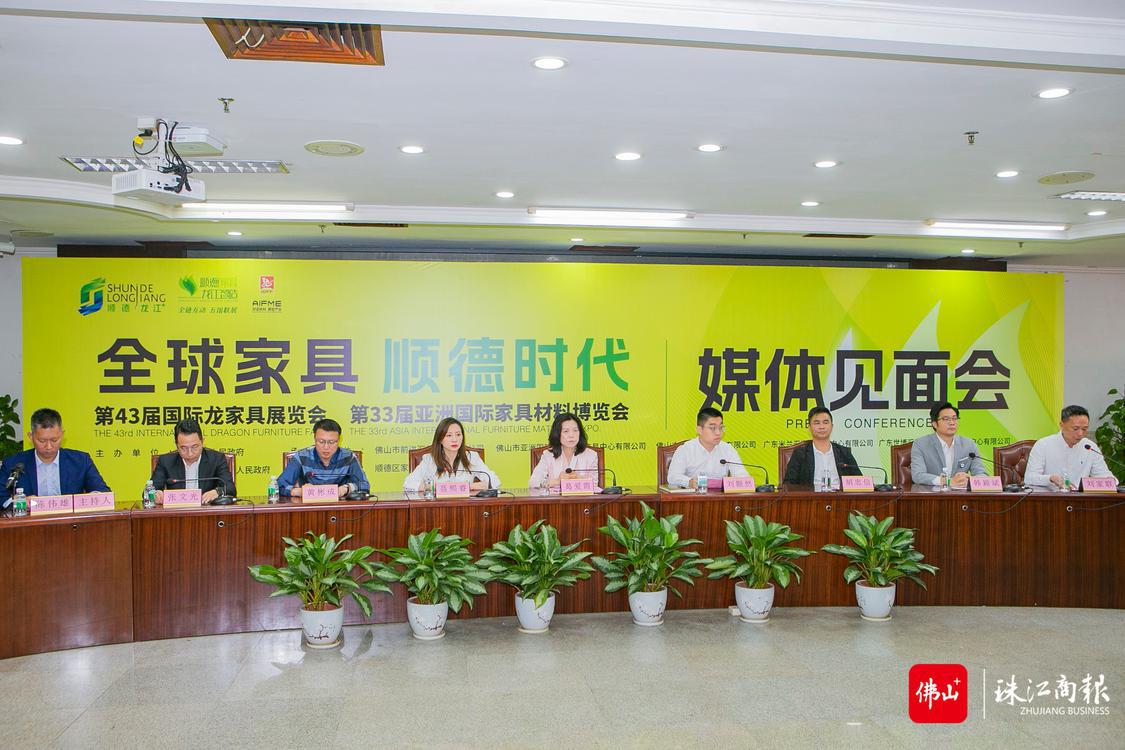 With the theme of "Global Furniture, Shunde Era", these two exhibitions will open a new chapter of Shunde furniture's innovative and quality development. This year's International Dragon Furniture Fair will promote enterprises to increase investment in brand packaging and product development and promote exhibitors to give full play to the advantages of Longjiang's complete industrial chain, actively design and develop new products, and launch original and fashionable aesthetic products. And this year's Asia International Furniture Materials Exhibition will display gorgeous cost-effective products with high technical content and high environmental standards, and increase efforts to promote the integration of online and offline displays, showing new materials products in multiple dimensions such as live broadcasts and short videos.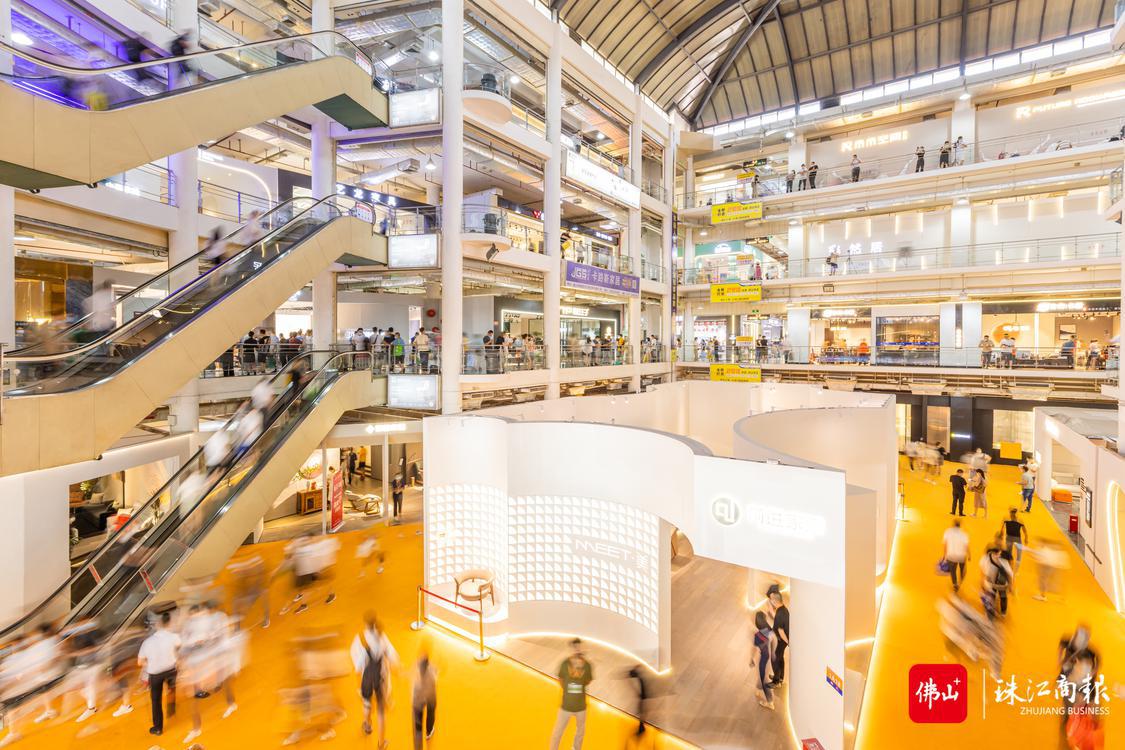 With the power of the new media live broadcast base, the exhibitions will also establish a new media matrix to enhance the brand influence of exhibitors and will use multiple new media platforms to carry out live broadcast promotion and short video coverage of the exhibitions.
As the birthplace of China's modern furniture industry, Longjiang is the largest distribution center of household building materials in China, accounting for one-third of the country's sales of furniture materials. The upstream and downstream output value of the entire industrial chain exceeds 100 billion yuan. After more than 20 years of deep cultivation, the International Dragon Furniture Fair has been fully recognized by the whole industry.
To further promote the high-quality development of the furniture industry, Longjiang proposed the "D BEST" plan to revitalize the furniture industry, namely D for Design, B for Brand, E for Exhibition, S for Super headquarters and T for Trade. With these five engines, Longjiang devotes to revitalize the furniture industry and make itself the global high-end furniture industrial center.
Ge Aixia, deputy director of Shunde Economic Promotion Bureau, said that Longjiang hopes to use these two exhibitions to comprehensively display Shunde's achievements of furniture industry from the perspectives of design, brand marketing and model innovation, and to promote the development of Shunde's furniture industry to a new level.
Reporter | Tang
Revisor | Eleanor, Jessica
Photo丨Zhujiang Business