On March 11, two GBA Youth National Education Bases, which were jointly built by Foshan municipal government and Jinan University, were inaugurated in Ancient Nanfeng Kiln and Hongsheng Memorial Hall respectively.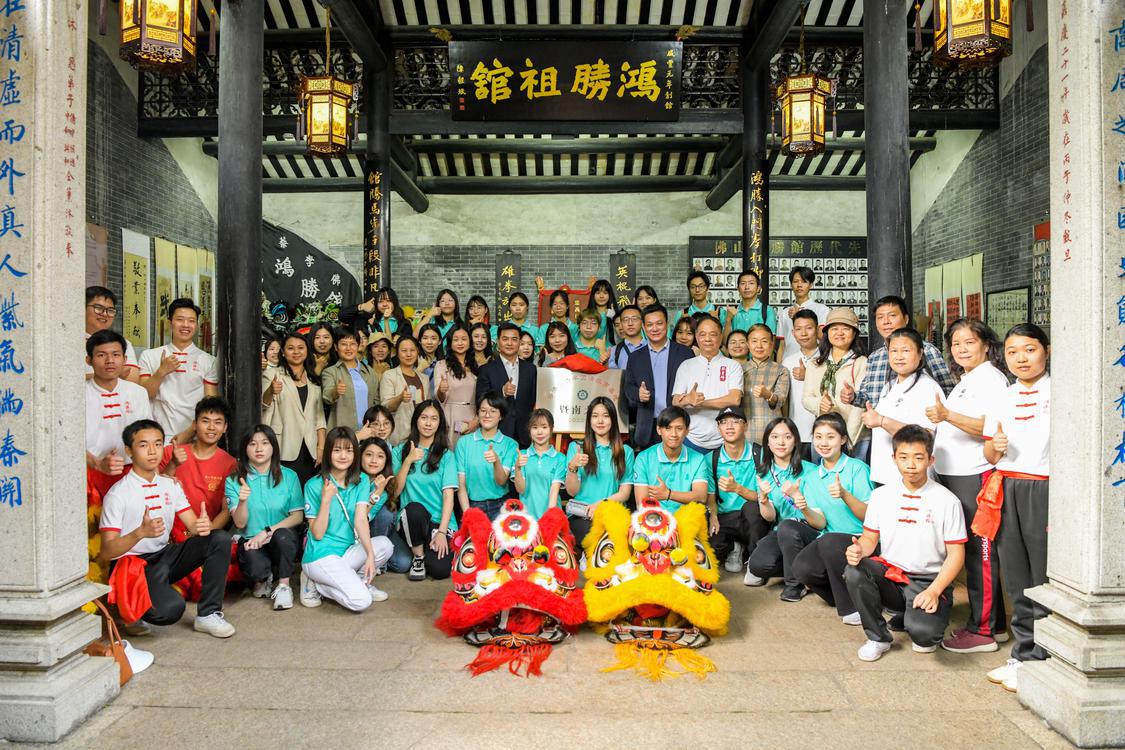 GBA Youth National Education Base was inaugurated in Hongsheng Memorial Hall. /Photo by He Shaojian
Foshan is a famous historical and cultural city located in the hinterland of the Guangdong-Hong Kong-Macao Greater Bay Area, and it shares the same culture origin with Guangdong, HongKong and Macao. Crown as the Capital of Ceramics in South China, Ancient Nanfeng Kiln with thousand years of ceramic history has witnessed the development history in Lingnan Area.
Meanwhile, Foshan is the birthplace of southern martial arts. Foshan Hongsheng Memorial Hall, as the oldest martial arts hall in Foshan, is currently the Chinese Culture Inheritance Base and the Chancheng Patriotism Education Base. It has been committed to spreading the spirit and culture of Foshan martial arts for many years.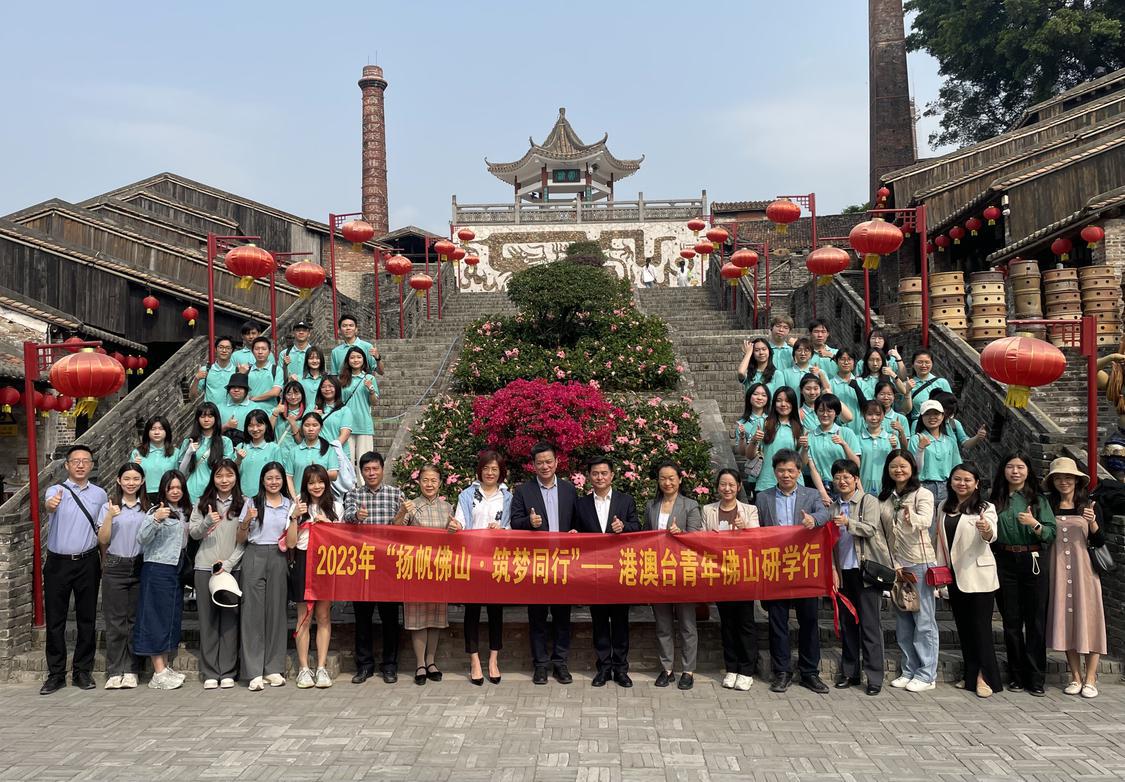 Pan Yan, director of Taiwan, Hong Kong and Macao Affairs Office of the CPC Foshan Municipal Committee said, the education bases will promote close cooperation and strengthen the coordination between Foshan and educational institutions, and help young people from Hong Kong, Macao and Taiwan know more about Chinese traditional culture.
Reporter | Eleanor
Reviser | Eddie, Jessica
Photo | Foshan Daily