On February 23, the 22nd China Shunde International Woodworking Machinery Fair was held in Lunjiao, Shunde. A large number of digital and intelligent industrial chain products were exhibited to show the intelligent transformation achievements of Lunjiao's woodworking machinery.

Flagship products form enterprises have attracted many merchants to exchange. Foshan Taishang Machinery Co., Ltd. brought a set of UV coating intelligent production line. "This line is very efficient, and it can make nearly 2,000 large boards a day," said Qu Xuemei, the sales director of the company. Thanks to intelligence, the entire production line only needs three or four people to process, he added. Additionally, since the workshop makes zero emission, the workshop is very clean and tidy, providing workers with a high-quality environment.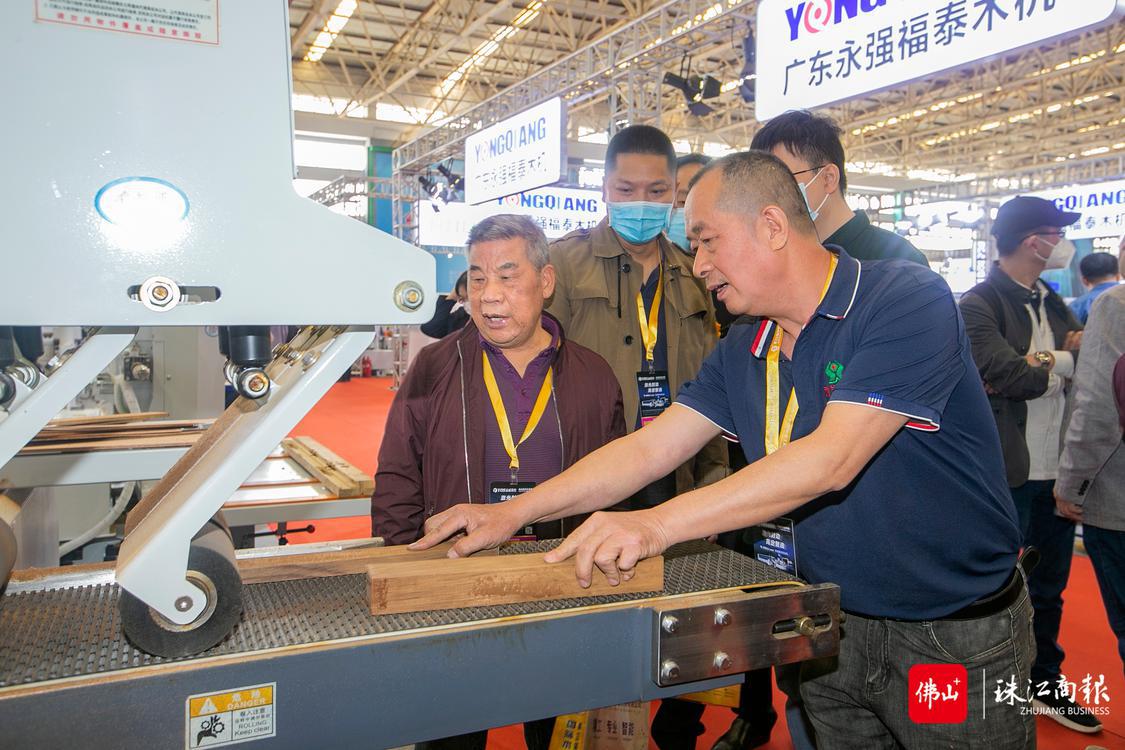 Covering an area of 25,000 square meters, the exhibition brings together more than 500 enterprises. Divided into mechanical area, accessories area and industrial chain amenity area, the expo further increased the entire industrial chain amenity enterprises such as intelligent software, R&D design, accessories assembly and so on.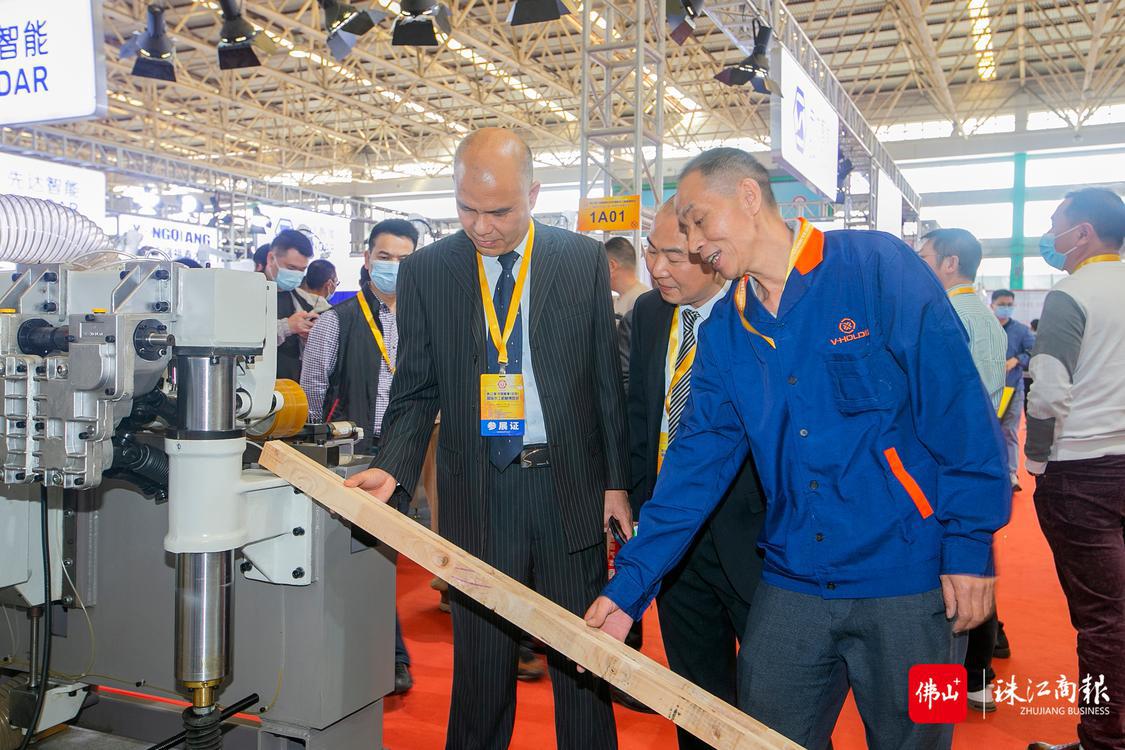 In the past 20 years, the expo has adhered to the original aspiration of serving and promoting the the industry, constantly leading the transformation and upgrading of the industry. The expo has also witnessed the transformation of Lunjiao's woodworking machinery products from simple machinery to CNC automation, then to intelligent products. A large number of enterprises have brought their high-quality products to expand oversea market. "This year, underpinned by China's steady economic recovery, we hope that we could further achieve steady development." He added.
Lunjiao is not only known as "China's Woodworking Machinery Town", but also awarded "China Woodworking Machinery Advanced Manufacturing and International Trade Innovation Demonstration Zone", becoming a comprehensive international woodworking machinery base.
Up next, Lunjiao will strive to create a first-class business environment, explore the development pattern of "Advanced Manufacturing+International Trade", and plan to build Lunjiao Shuangzhi Industrial Park into a benchmark for digital and intelligent transformation industrial parks in the Greater Bay Area.
Reporter | Linn
Revisor | Jersey
Photo | Zhujiang Business