"Made-in-Foshan products at every home" is a quoting that marks Foshan's unique advantages in manufacturing. As a flagship enterprise in Foshan's manufacturing industry, Monalisa, carried out an activity themed "China's intelligent manufacturing in Sanlongwan" along with mainstream medias such as People's Daily, China News, Xinhuanet, etc.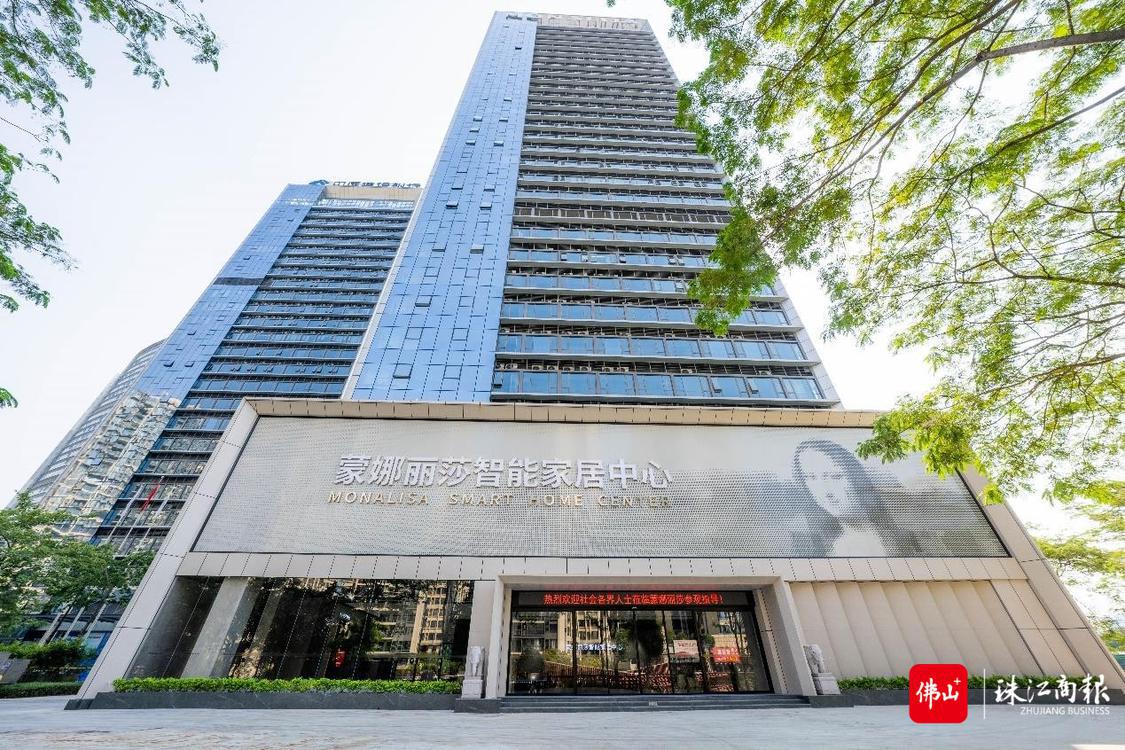 Mainstream medias in the Monalisa Building
Relying on the advantages of Sanlongwan high-end innovation cluster area, Monalisa has taken a solid step towards the strategic direction of "big tiles, big building materials, generous decoration", generating more momentum for Monalisa's future growth.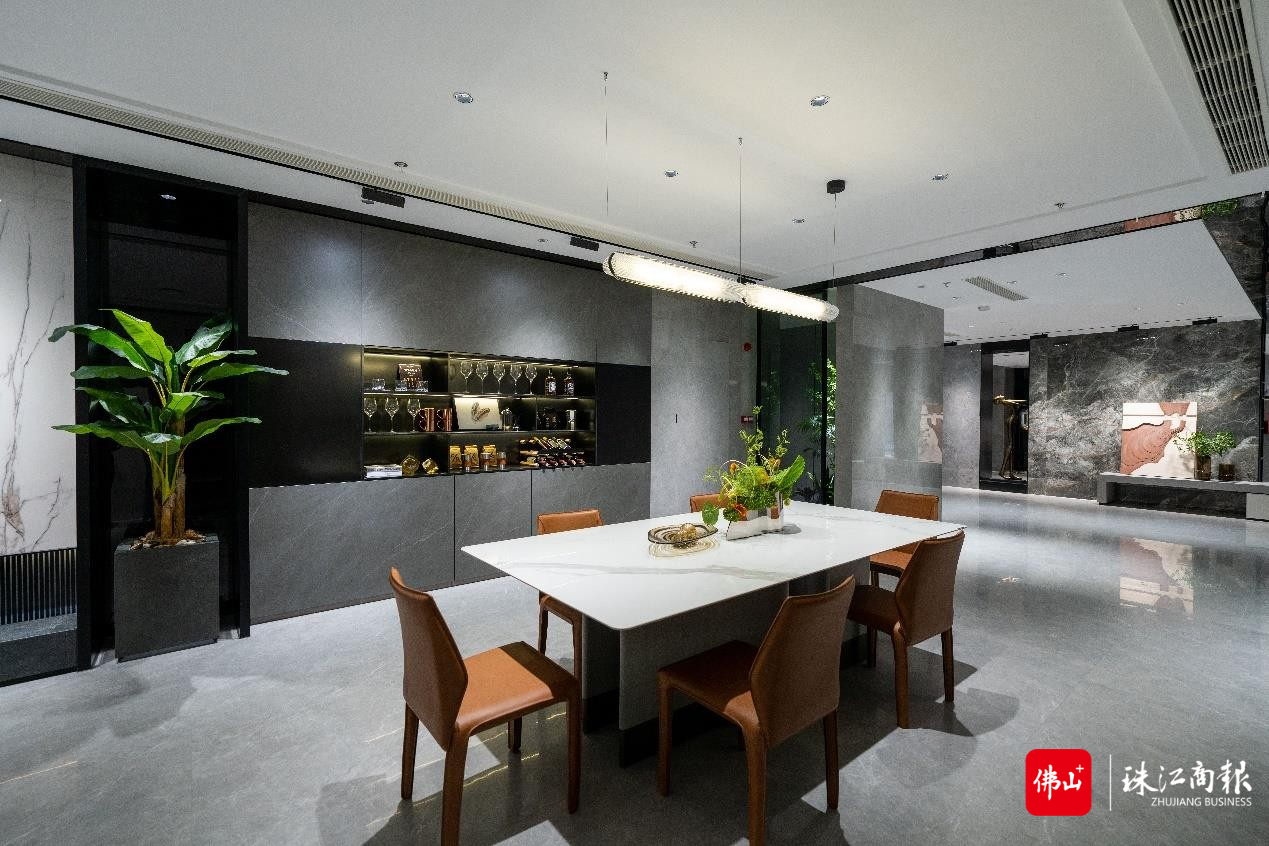 The Monalisa Building was officially opened on September 25, 2022, with a total construction area of about 40200㎡and a total of 30 floors, of which the 1-10 floors are the smart home comprehensive experience hall and the 12-30 floors are the office area.
In the smart home experience hall located on the 9th floor, the TV is hidden in the TV cabinet. When you need to use it, the smart cabinet door will automatically transmit the TV out. It can also sense the distance and angle of the viewer. When walking in the living room, the rocking arm will automatically adjust the TV angle, so that users can get the best vision.
The intelligent kitchen system can automatically detect the safety of water and power supply. Once the gas leakage occurs, the automation will give an alarm. For the seasoning needed for cooking in the kitchen, a button will help make mix the seasonings and it can also smartly avoid oil dirty on control panel.
In the experience hall, a room equipped with a weather sensing system can automatically close the windows when there is a thunderstorm, or close the shutters when the light is too strong. Such intelligent and automatic high-end technology can be seen everywhere in the Monalisa. Intelligent living room, bathroom and other smart devices developed by Monalisa have provided a sample for the intelligent transformation in the industry.
Author | Eleanor
Revisor | Jersey
Photo | Zhujiang Business