At Xiqiao Mountain, 4-kilometer Tabebuia chrysantha planted around the lake are in full bloom. As the wind blows, masses and mountains of Tabebuia chrysantha wrapped in golden gown are swaying in the spring breeze.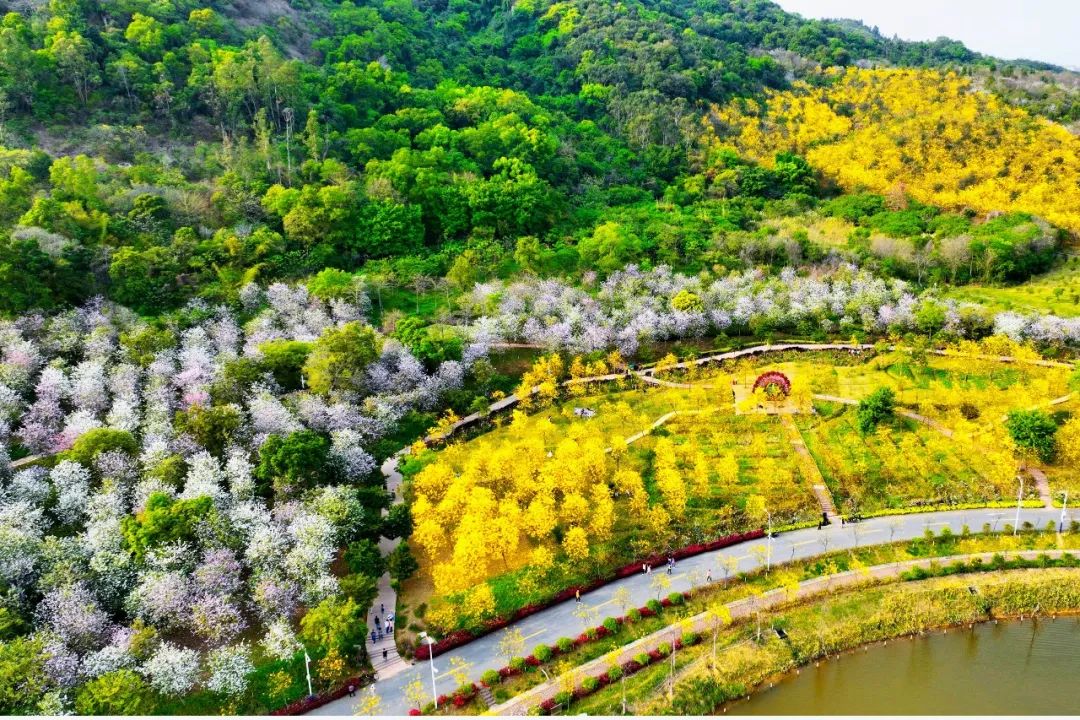 Walking into the flower sea surrounded by Xiqiao Mountain, you'll see this yellow romantic flower sea is welcoming spring and tourists with its delicate blossom.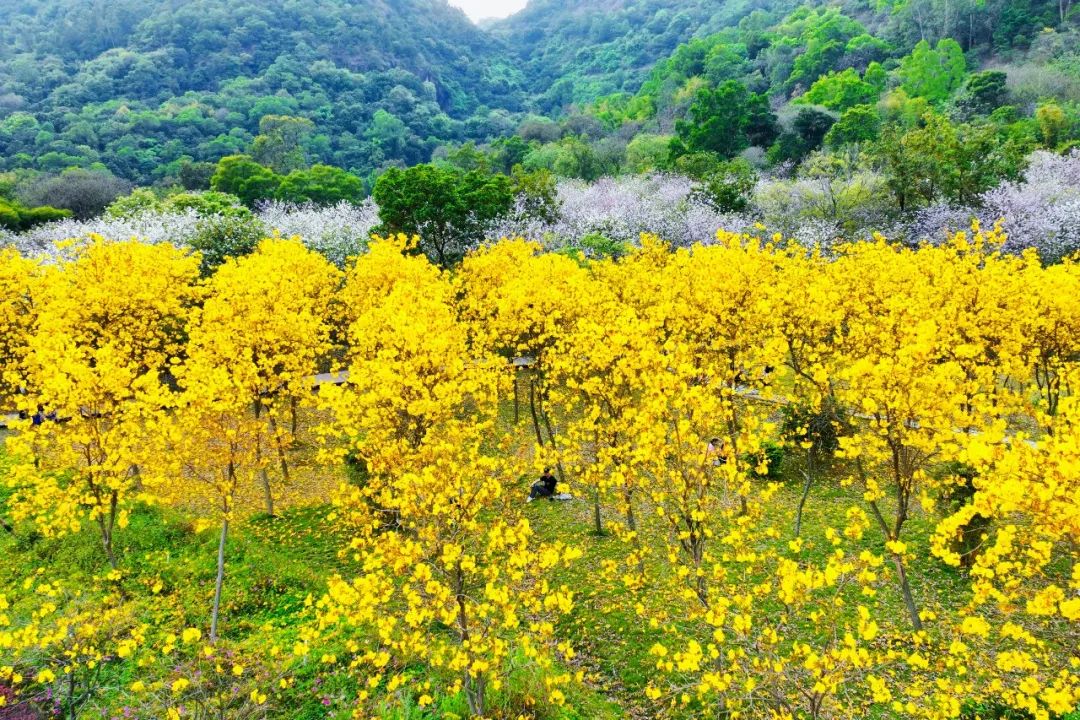 Except experiencing the unique yellow magic of the Tabebuia chrysantha, visitors and residents alike can also appreciate flowers like snapdragons, corn poppy and violet. Varieties of flowers in full bloom lead you into the Monet's Garden.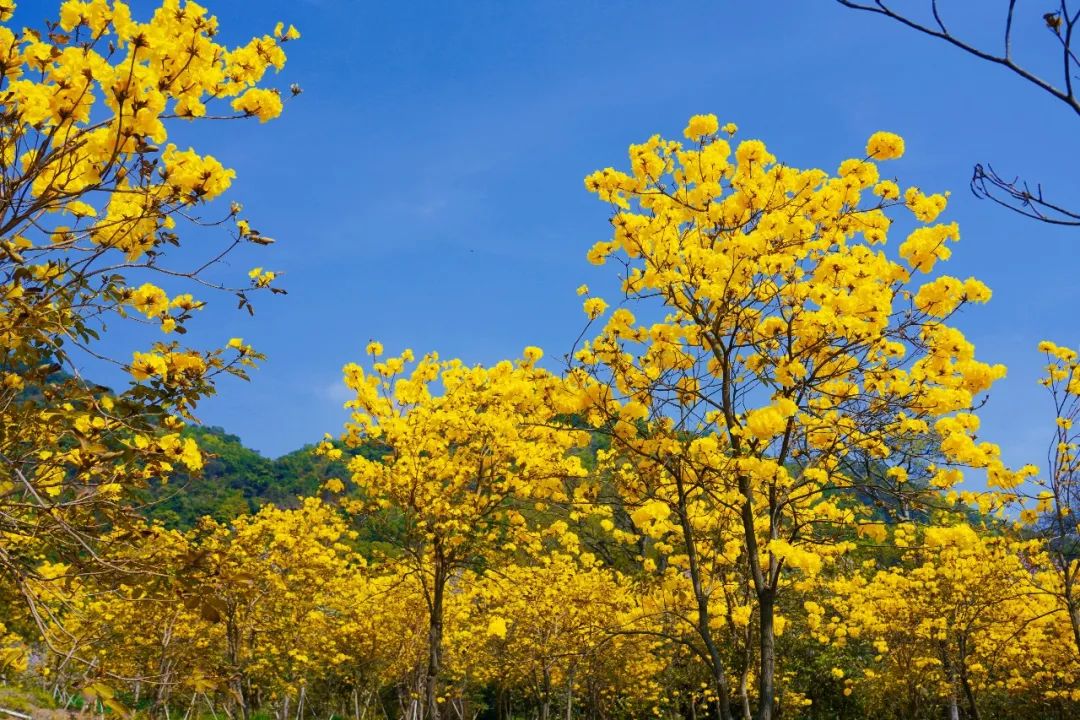 Snapdragons are like a colorful rainbow dotted all over the Xiqiao Mountain.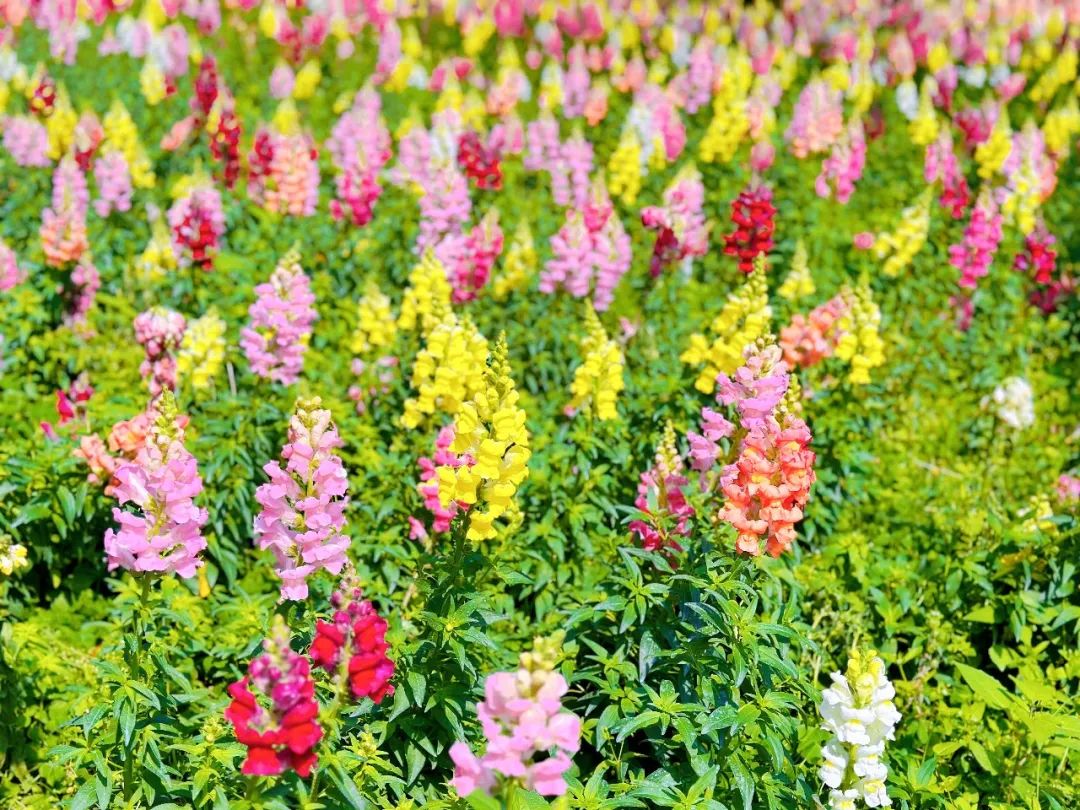 As the wind blows, tens of thousands of poppy trees came into full blossom. Turquoise meadows and leaves are intertwined with orange, red, and white flowers, delivering the texture and beauty of an oil painting.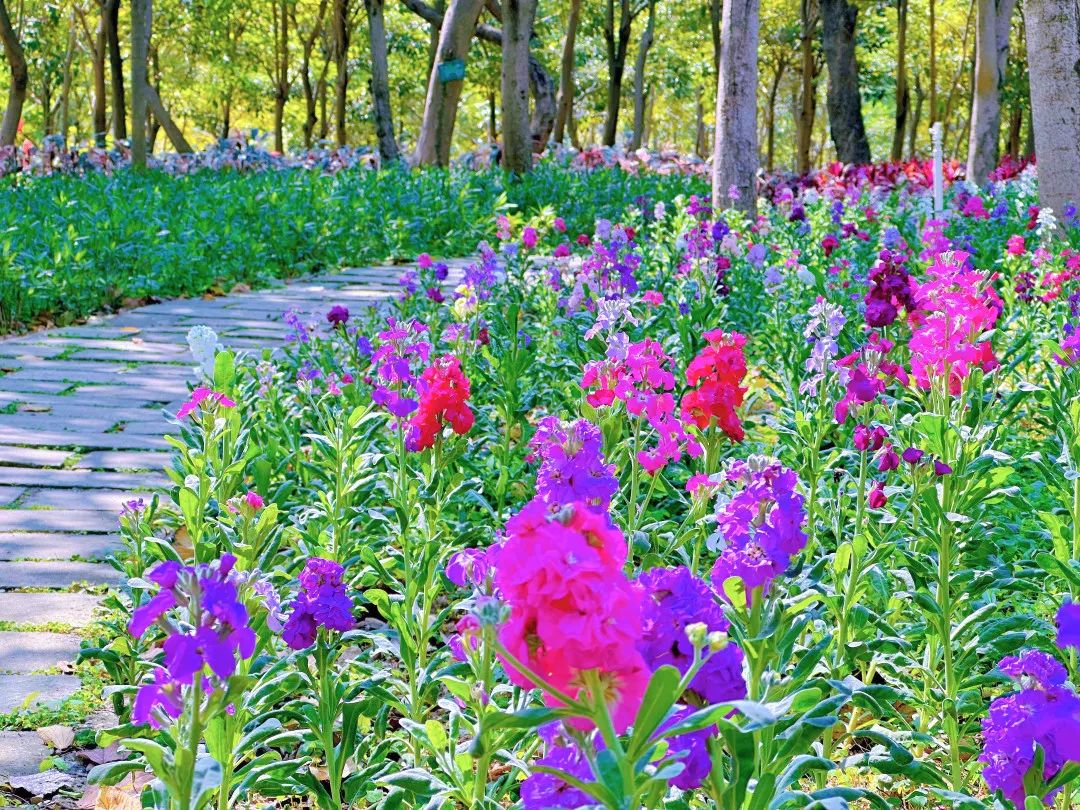 Strolling through fields of violets, you can enjoy the beauty of the flowering sea.
Reporter | Linn
Revisor | Jersey
Photo | Foshan Daily