On March 22, the Dongping Road Bus Line was officially opened, creating a characteristic bus line with tourism and leisure resources along Dongping Road, and providing citizens a safer, smoother and smarter public transportation experience. Next, Chancheng will continue to explore special services such as sightseeing buses, and at the same time efficiently dock with railway to build a comprehensive green public transport system of high-speed railway, urban railway, subway, and bus.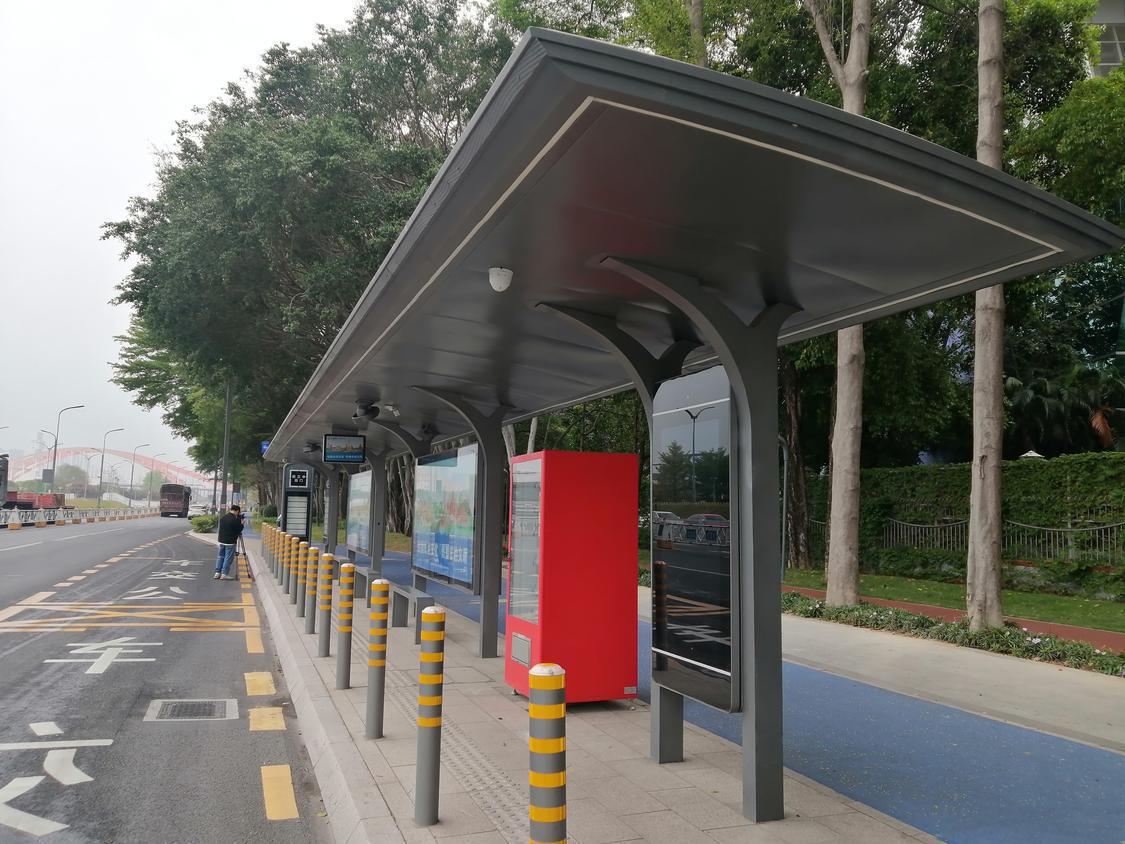 Dongping Road is a scenic road on the north bank of the Dongping River, which was fully completed in January this year. There are a total of 12 landscape parks, 3 exhibition halls and one 4A-level scenic spot along Dongping Road. The Dongping Road Bus Line connects the tourist spots as an important urban supporting facility. All 34 bus stations on the line are equipped with smart bus stop kiosks with checking and reminding function, providing convenient travel services.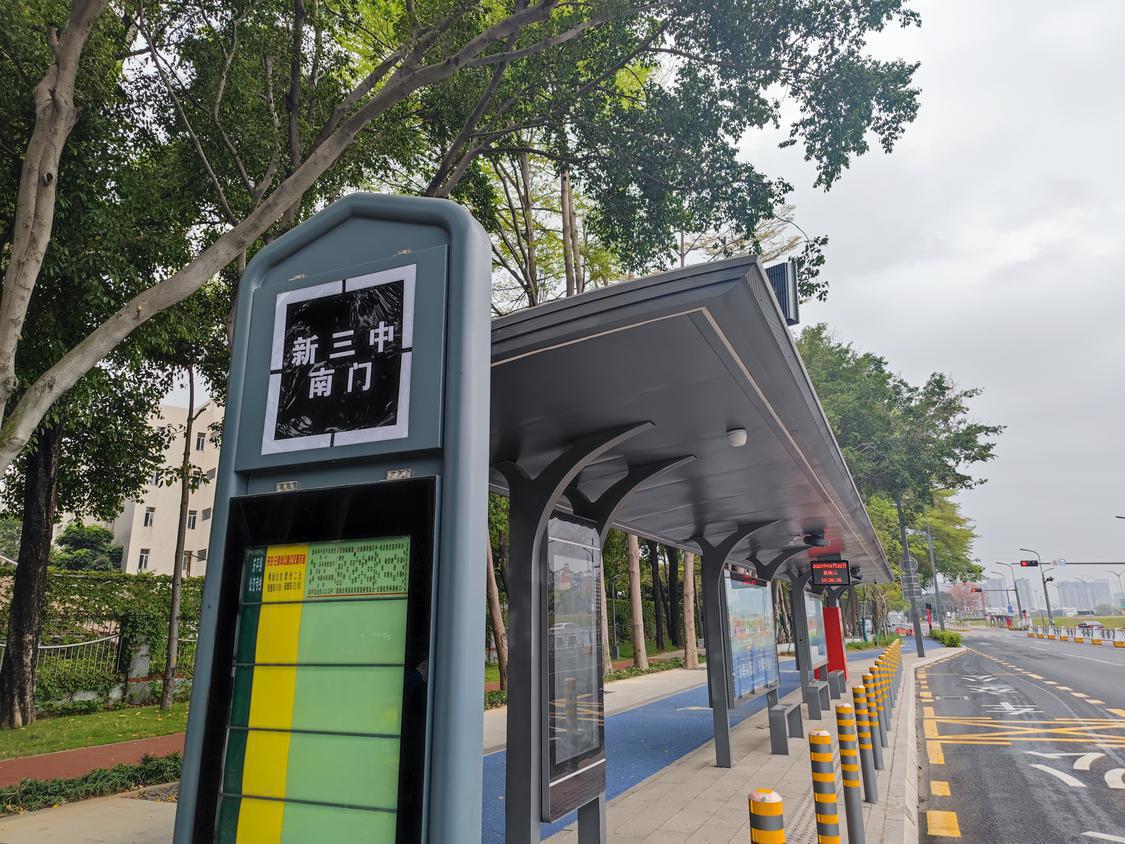 The connection function is also a highlight of the Dongping Road Bus Line, through which citizens can transfer to the Guangfo Metro Line, and then realize the transfer with Foshan Metro Line 2 and Line 3, enabling a convenient way to Guangzhou South Railway Station. In the future, this line will also connect Foshan West Railway Station through the Guangzhou-Foshan Intercity Railway and the further section of Foshan Metro Line 3.
Previously, the intelligent upgrading and transformation project of Dongping Road has implemented comprehensive applications such as vehicle-road coordination and ETC non-touch parking, to realize intelligent perception and intelligent control and effectively improve road traffic efficiency. Thereby Dongping Road Bus Line will become a pilot project for the intelligent public transport of Foshan to meet the transportation needs of citizens.
In recent years, Foshan has continued to implement the "public transport priority" strategy by building backbone transport network, improving public transport infrastructure,etc. The opening of the Dongping Road Bus Line becomes parts of Foshan's effort in urban transformation and upgrading with innovation.
Reporter | Tang
Revisor | Jersey, Eleanor
Photo | Foshan Daily