As a major annual event during Spring Festival in Foshan, flower market has long been the shared memories of the Foshan people. From January 11 to 20, the 39th Chencun New Year Flower Market (hereinafter referred to as "Chencun Flower Market") debuted on Fanghua Avenue, Chencun Flower World.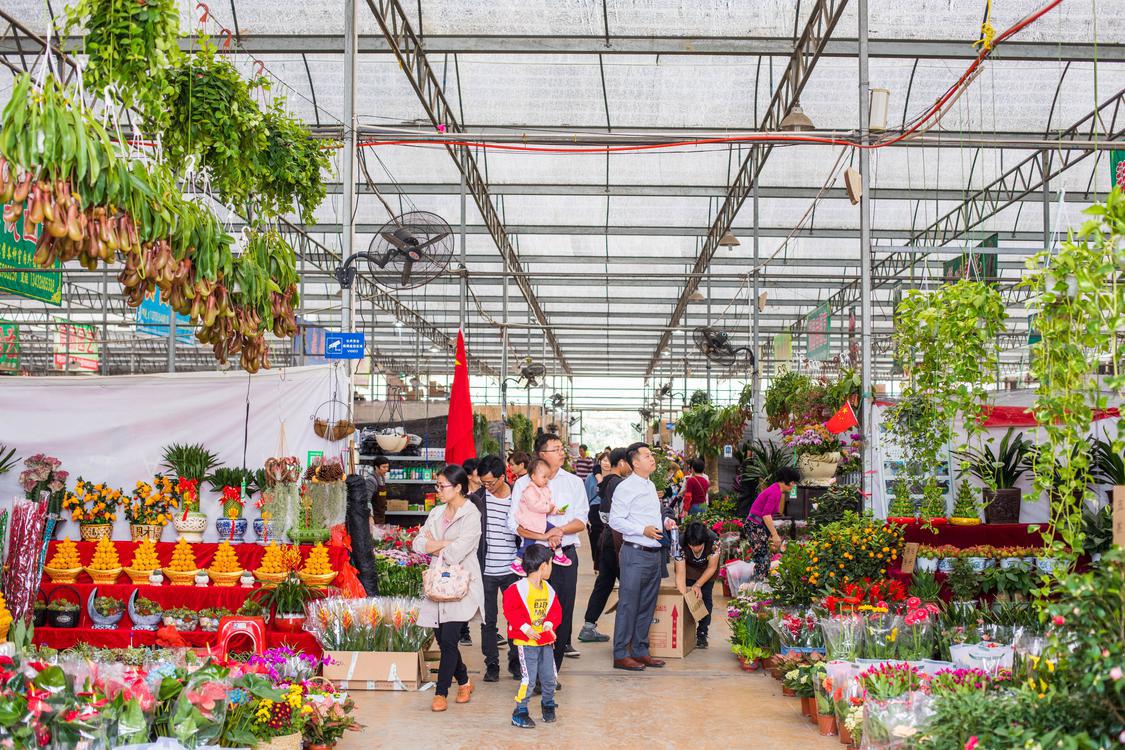 Chencun Flower Market set the local record as the biggest flower market in all five districts in Foshan. This year, Foshan has announced to up its game by pooling raking in more up-to-dated tourism resources. Along the approximately 10-kilometer path of stalls, 8 scenic views will be incorporated additionally.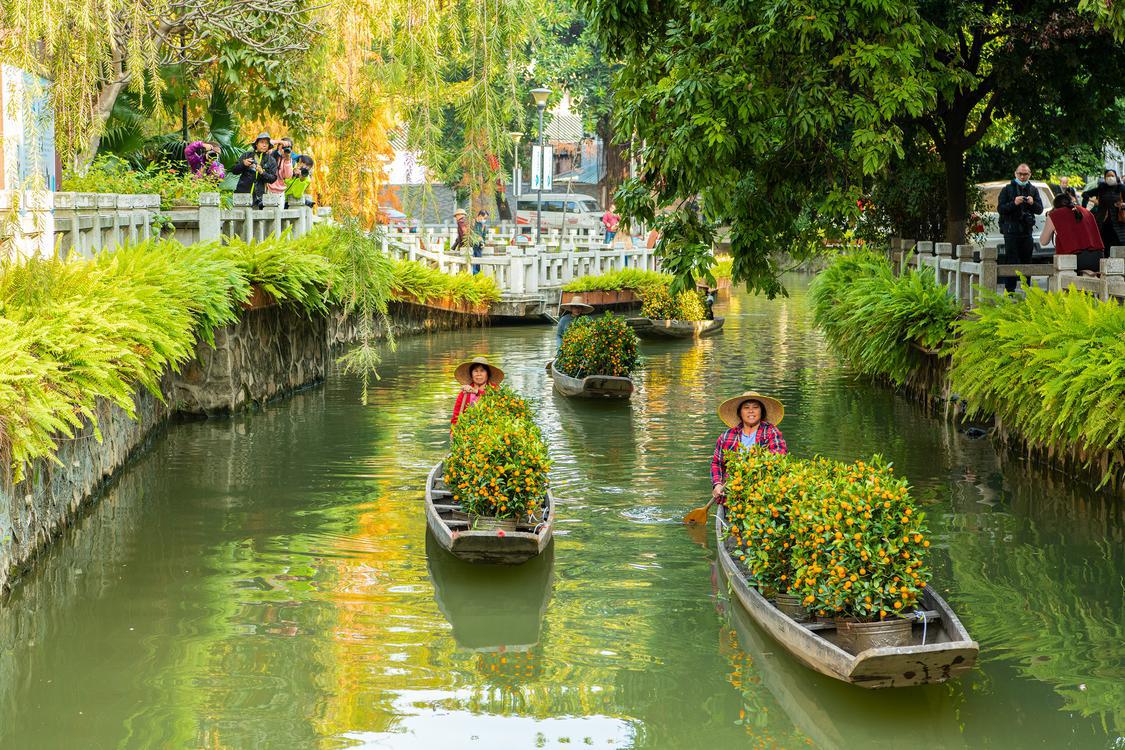 With access to 500 flower farms and 700 stalls alongside, Chencun Flower Market made it possible to cover 10,000 varieties. Out of all selections, 40 plus booths are set in an area of "Boutique products". At the Center Square of the Flower World Exhibition Hall, 6 booths will sell pre-made food products and 52 booths involve special purchases for the Chinese New Year. You can also pick citrus plants back home at a total of 52 booths.
If you're more into an immersive cultural experience, a Hanfu parade and citrus-themed pop-up will also enrich your your trip in the flower market. Follow the top of "岭南年味在陈村" on Tiktok to win more surprise gifts for the upcoming new year.
Author | Jersey
Revisor | Linn, Eleanor
Source | Foshan Daily